Opt for peace of mind with our IT security services
Our IT security service offers a comprehensive approach to protecting your business against online threats. We start by carrying out a thorough security audit to identify potential vulnerabilities in your IT infrastructure. Based on our analysis, we implement robust security measures, including advanced firewall configuration, continuous monitoring of suspicious activity, identity and access management, and security awareness training for your staff.
In the event of an attack, our team reacts quickly to limit the damage and restore your system's security. Our aim is to provide you with peace of mind when it comes to IT security, ensuring that your sensitive data is protected and that your business can continue to operate without interruption.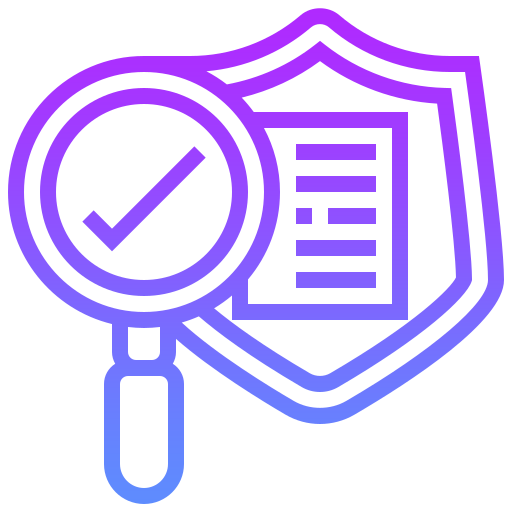 Responsiveness
Our support service is available 24 hours a day, 7 days a week in case of emergency. We respond within 24 hours, including weekends and public holidays, to solve your problems quickly.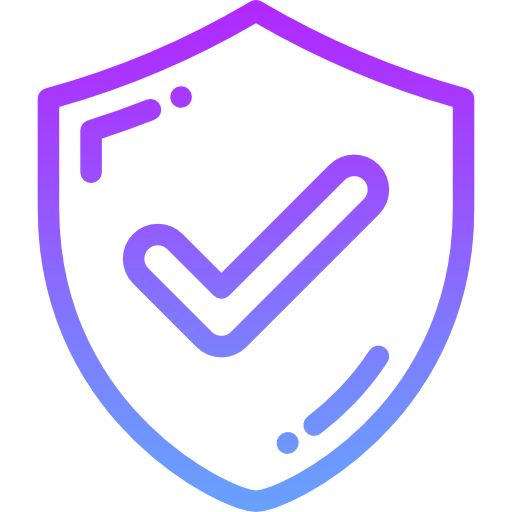 Effectiveness
Thanks to our expertise and responsiveness, we act quickly to restore your infrastructure, minimizing disruption and getting you back up and running without delay.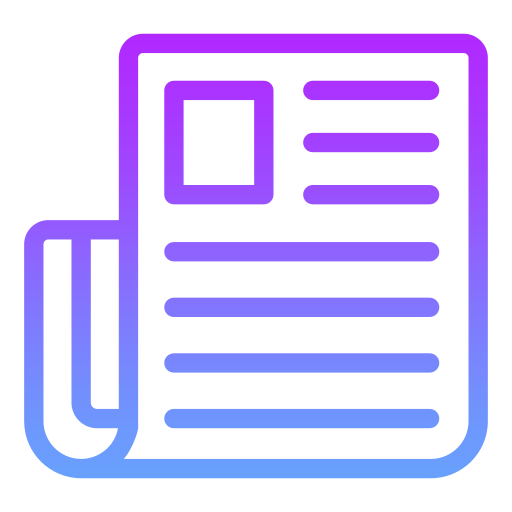 Tranquility
Enjoy absolute peace of mind by entrusting us with the security of your infrastructure. Our proactive approach guarantees effective protection against potential threats.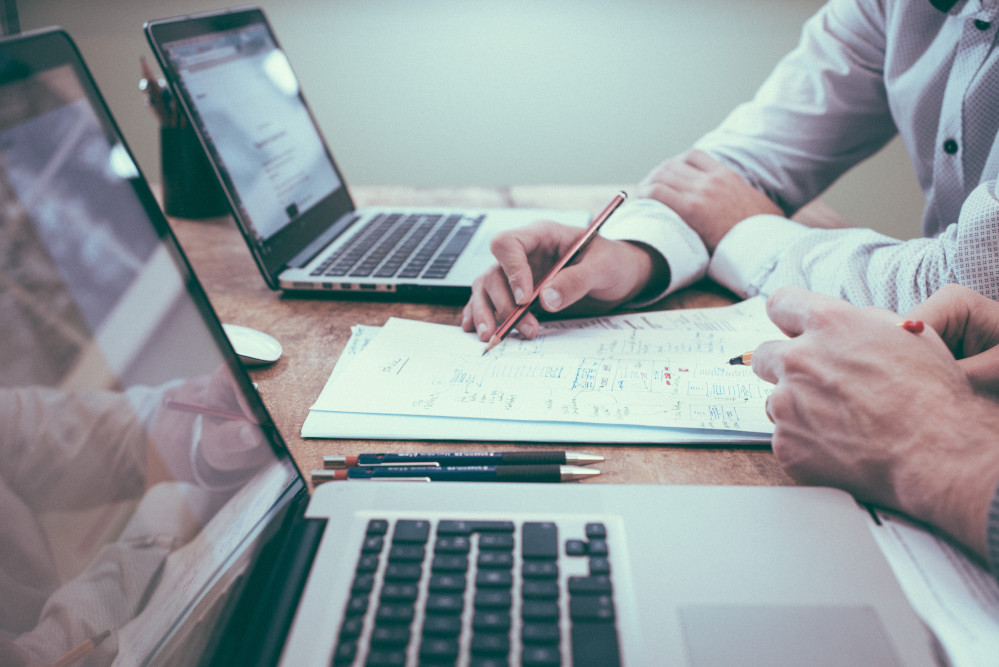 Our IT security audit service carries out a complete, in-depth assessment of your infrastructure, aimed at identifying potential vulnerabilities and risks. We thoroughly examine your systems, networks and applications to detect security weaknesses and entry points likely to be exploited by attackers.
Using advanced tools and methodologies, we provide you with a detailed report with specific recommendations for strengthening the security of your IT environment.
Our infrastructure security service enables you to enhance the protection of your IT environment comprehensively and effectively. We implement customized security measures, such as advanced firewall configuration, continuous monitoring and proactive risk management.
With our infrastructure security service, you benefit from total peace of mind, knowing that your IT environment is proactively and rigorously protected.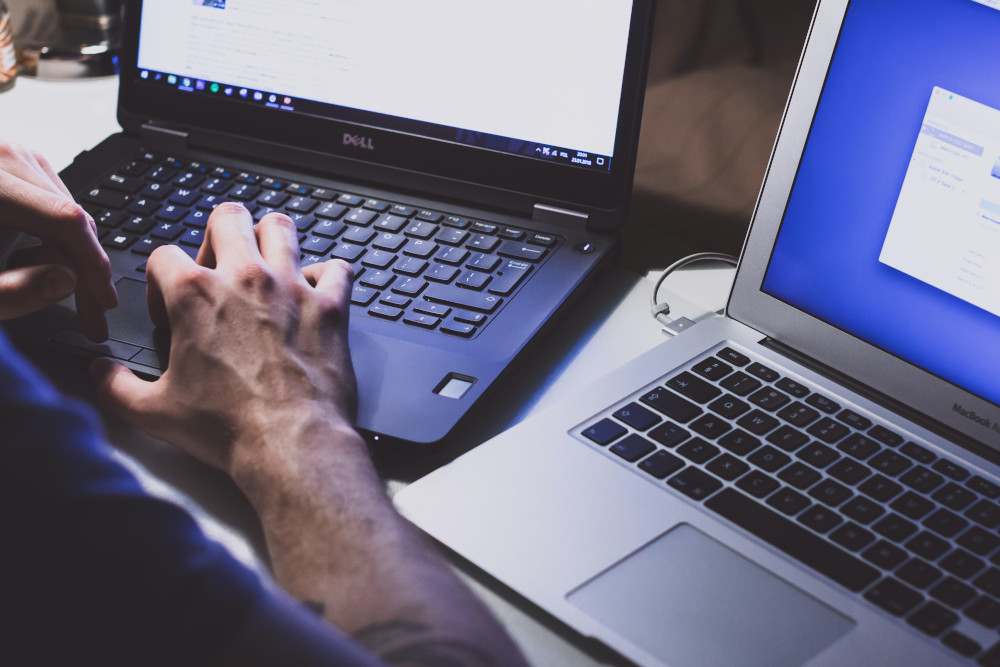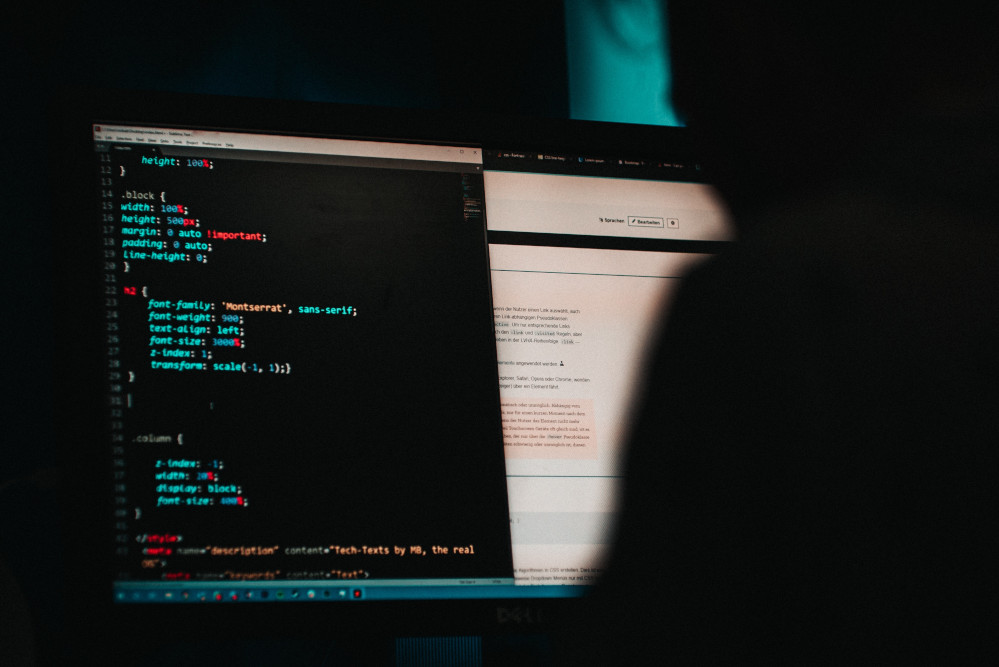 In the event of a computer attack, our recovery service intervenes rapidly to restore your infrastructure. We assess the damage, identify the vulnerabilities exploited by the attackers and deploy appropriate corrective measures.
We work closely with you to restore your systems, recover lost data and reinforce security measures to prevent future intrusions.
For more information about IT security or if you have any questions, please contact us!
Alba IT is an authorized partner and reseller of Bitdefender Business Security antivirus.
Bitdefender is one of the best antivirus products on the market, and has won numerous awards over the past 10 years.
Don't hesitate to contact us for a presentation of Bitdefender solutions and to obtain a discount!