A responsive, efficient service to solve all your problems
We understand the importance of reliable, responsive IT support, which is why our experienced team is here for you. Whether you're having trouble with your software, network, data security or peripherals, we're here to solve all your IT problems. Our tailored approach enables us to understand your unique needs and work closely with you and your IT partners to find the right solutions.
You can rely on our IT support service to provide you with top-quality technical assistance, allowing you to concentrate on your business!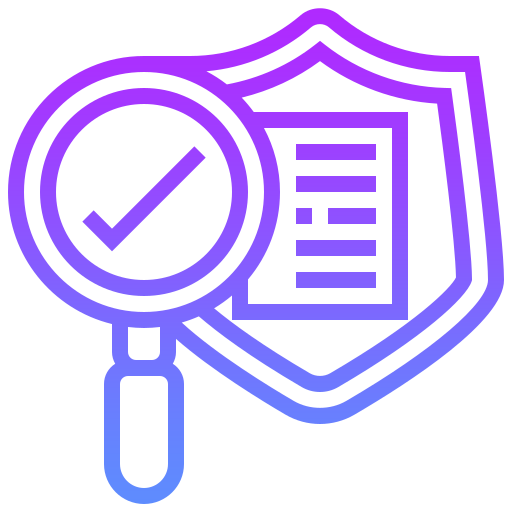 Responsiveness
Our support service is available 24 hours a day, 7 days a week in case of emergency. We respond within 24 hours, including weekends and public holidays, to solve your problems quickly.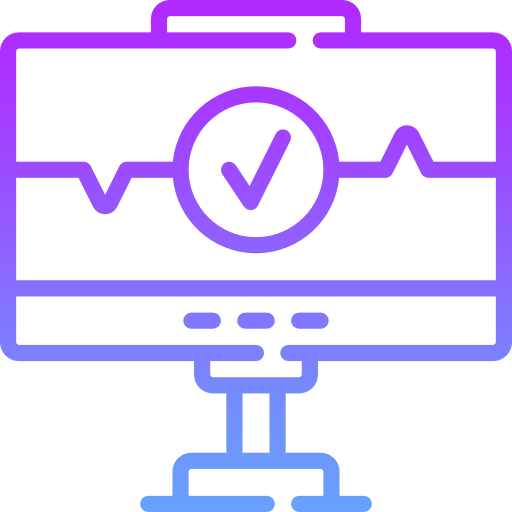 Effectiveness
We do our utmost to identify the source of the problem, so that we can provide you with an effective solution and prevent any further disruption to your services.
Flexibility
Our flexibility means we can work on all types of hardware and software. Whatever your problem, we'll find the right solution.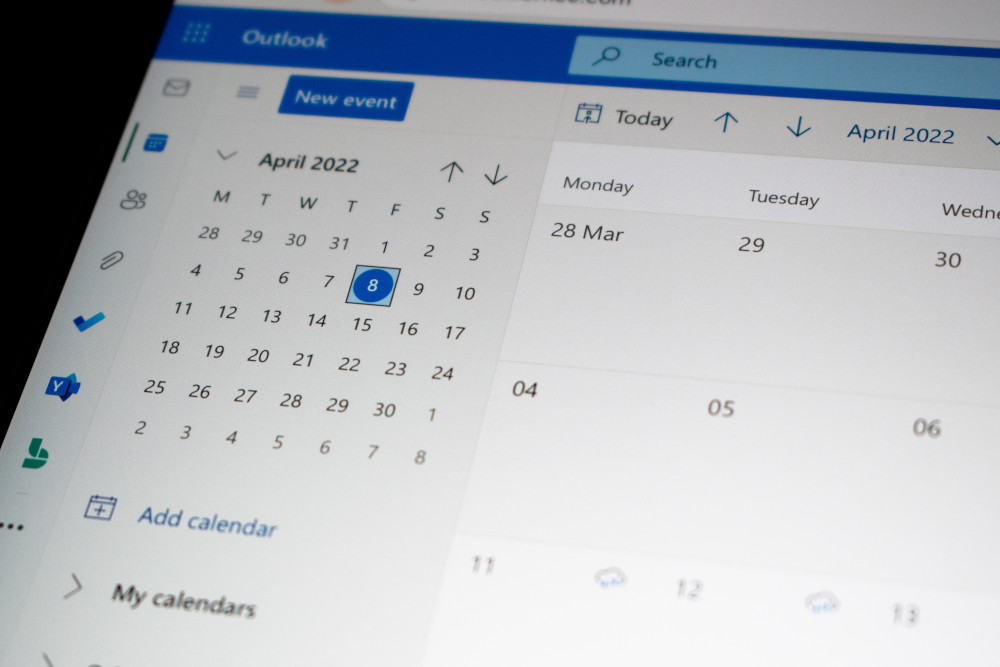 Our support service includes in-depth software expertise. Whether you're experiencing installation, configuration, compatibility or performance problems, our team is here to help.
We quickly resolve errors and bugs, and guide you in the optimal use of your software, so you can concentrate on your work without interruption.
Whether you're experiencing connectivity, security or network performance problems, we're here to help. We quickly resolve errors, bugs and problems specific to your software and network infrastructure, providing you with customized recommendations for optimizing their operation.
You can rely on our technical support to provide you with the right solutions, so you can concentrate on your work with complete peace of mind.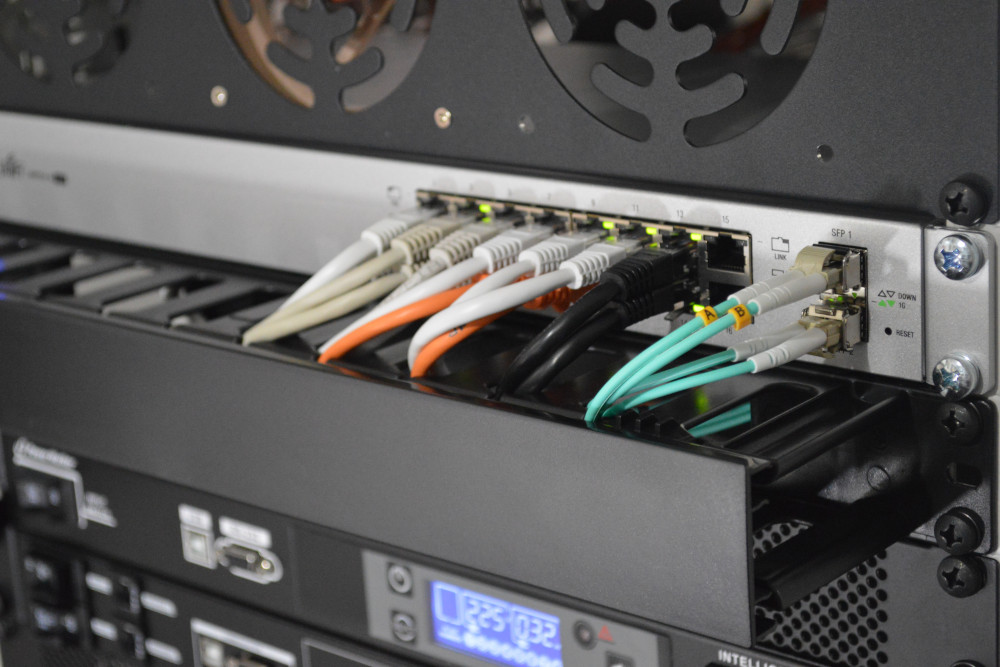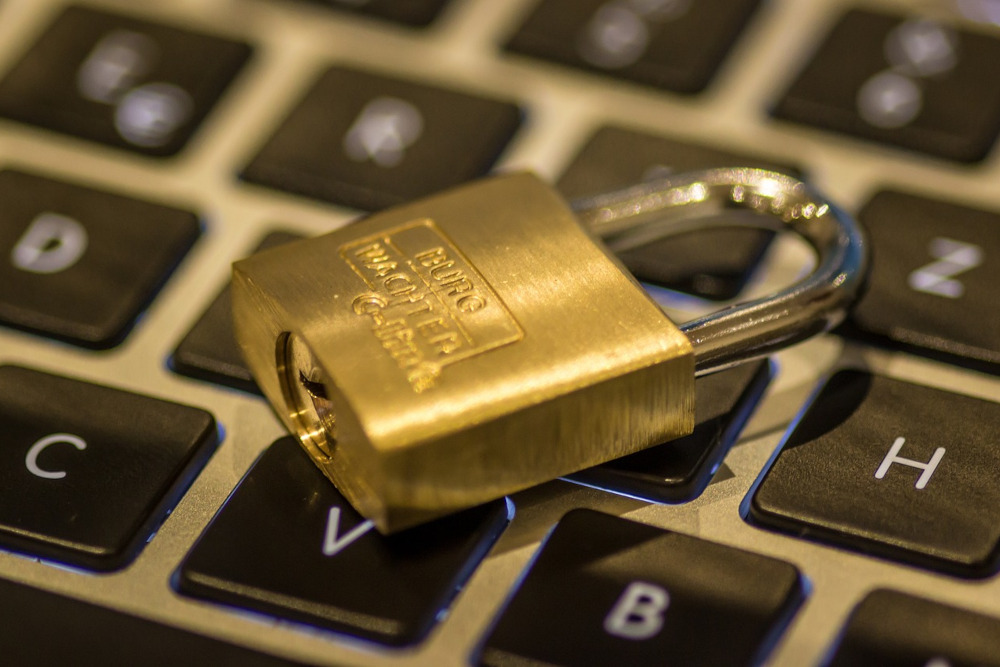 IT security and virus protection are essential aspects of our IT support service. Our team is trained to detect and eliminate viruses, while implementing advanced security measures to prevent intrusions and malicious attacks.
We work closely with you to identify vulnerabilities, strengthen the security of your IT infrastructure and provide practical advice on how to protect your data.
We're here to diagnose and resolve hardware faults quickly, whether they're problems with your computer, printer, peripherals or other hardware components.
Our aim is to provide you with efficient technical support, so that you can get back to work as quickly as possible.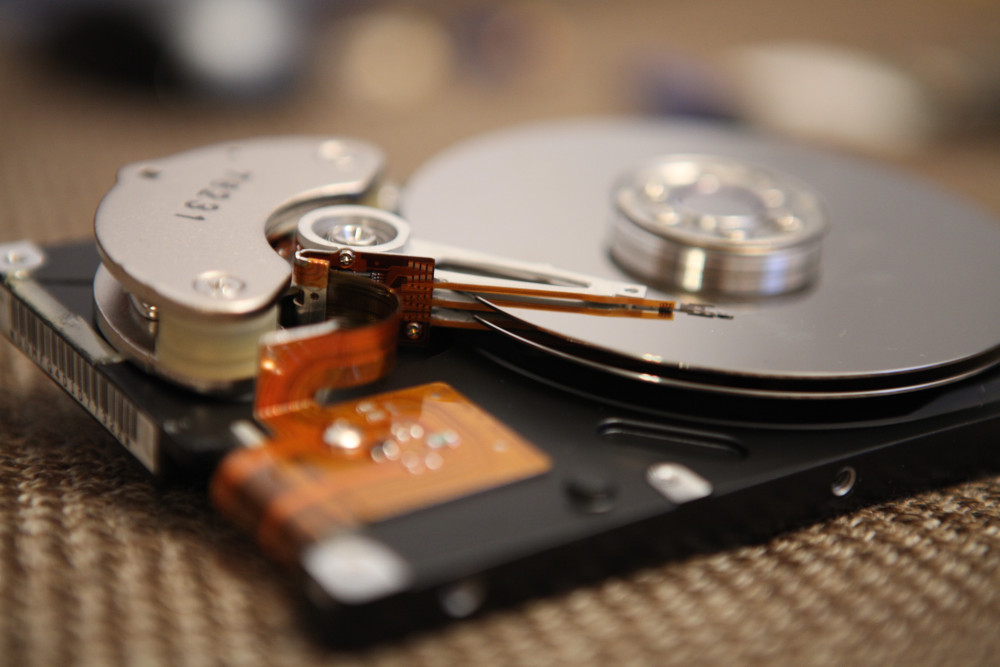 For more information about IT support or if you have any questions, please contact us!
Alba IT is an authorized partner and reseller of Bitdefender Business Security antivirus.
Bitdefender is one of the best antivirus products on the market, and has won numerous awards over the past 10 years.
Don't hesitate to contact us for a presentation of Bitdefender solutions and to obtain a discount!