A reliable partner for managing your infrastructure
Alba IT finds solutions, coordinates your various partners and provides you with proposals for improving your infrastructure. Our proposals are tailored to your needs and budget, and apply industry best practices.
Respect for data is of paramount importance to us, which is why we apply irreproachable ethics and do everything in our power to guarantee the confidentiality and security of the data for which we are responsible.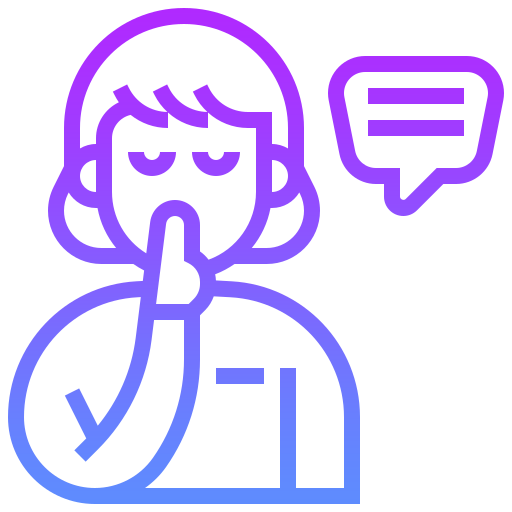 Privacy
All data is treated in the strictest confidence. We do not access our customers' sensitive data, and guarantee scrupulous compliance with the Data Protection Act.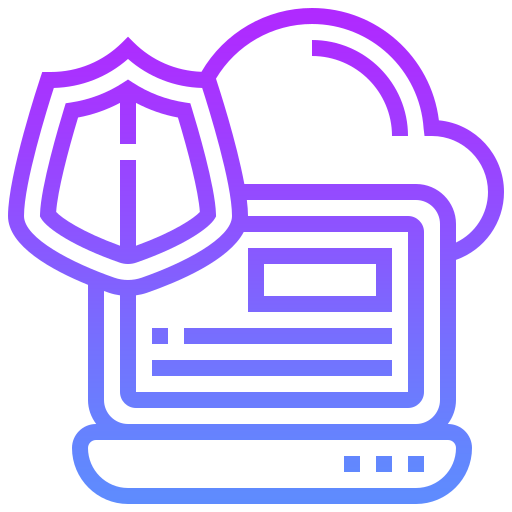 Security
We implement all industry best practices. We implement the latest security and cryptographic technologies.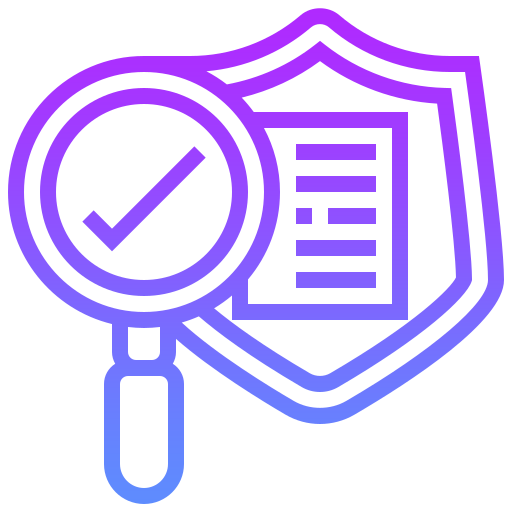 Responsiveness
We monitor the state of the infrastructure 24/7, so we can react immediately if necessary. Our support service can be reached at any time in the event of an emergency.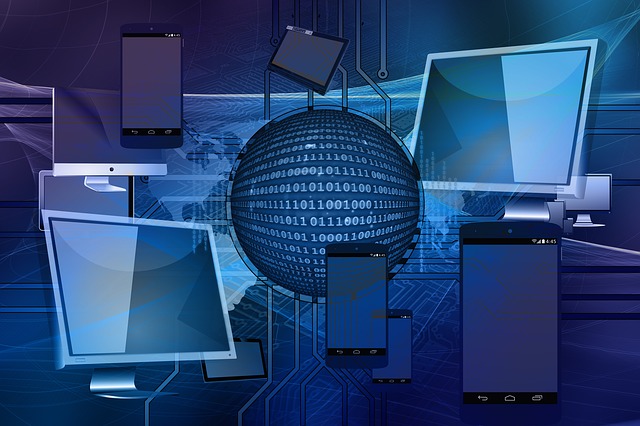 Managing a high-performance, secure IT infrastructure is a complex, time-consuming task, where a single fault can have disastrous consequences in terms of productivity and confidentiality.
Alba IT can take charge of managing your infrastructure: user workstations, servers and associated services. Updates, security and migrations: we take care of everything so you can concentrate on your business.
We analyze your fleet and propose security improvements; technical improvements, but also improvements in the management of security policies such as access rights or password management.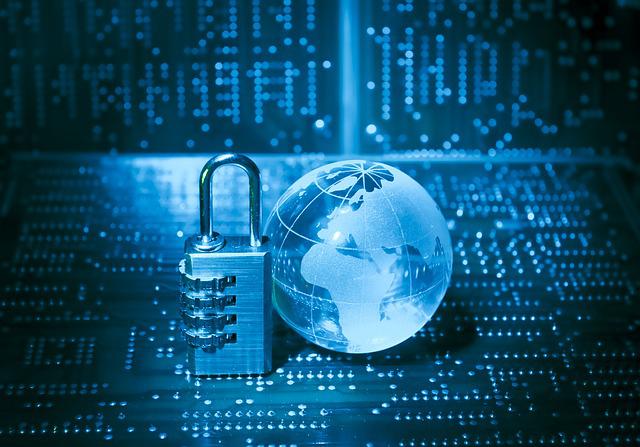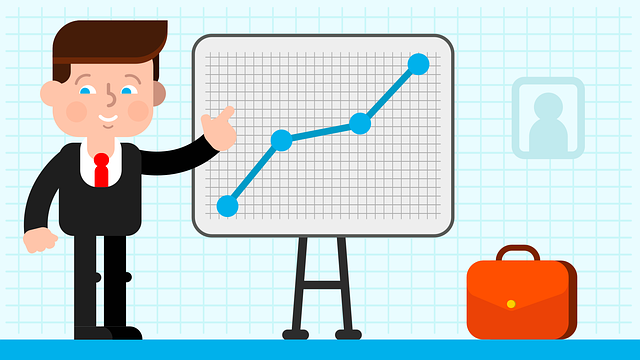 Information technology is evolving rapidly and exponentially; keeping up to date with the type of hardware available or the best practices to implement is a full-time task that requires ongoing training.
Alba IT also offers you economic improvements: reduced license costs, reallocation of under-utilized resources and much more!
For more information about infrastructure maintenance or any questions, please contact us!
Alba IT is an authorized partner and reseller of Bitdefender Business Security antivirus.
Bitdefender is one of the best antivirus products on the market, and has won numerous awards over the past 10 years. Don't hesitate to contact us for a presentation of Bitdefender solutions and to obtain a discount!