Create your own unique identity
Use our multimedia creation service to bring your ideas to life. We offer professional and creative 2D and 3D graphic design and video editing services.
Our talented team combines technical expertise and artistic flair to produce captivating, high-quality visual content.
Whether you need a striking visual identity, animated graphics, 3D modeling or professional video editing, we're here to meet your needs and help you communicate effectively with your audience.
Design
Bring your vision to life with our design services. We create your visuals so that your brand is unique and identifiable.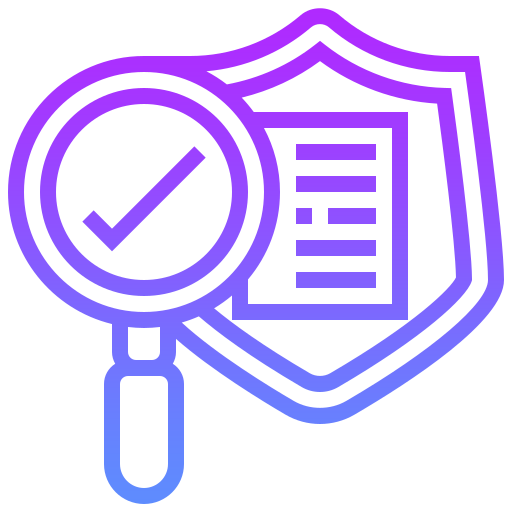 3D modeling
Our graphic design team puts its expertise at the service of your vision, creating realistic and aesthetically pleasing 3D models that will help you stand out from the crowd.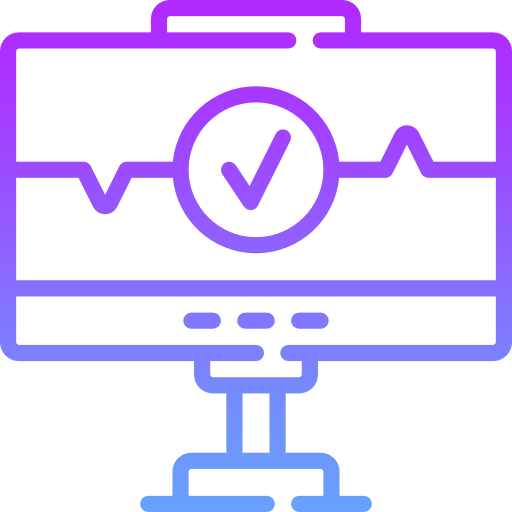 Video editing
Create compelling videos, whether you're presenting your company, your products or your services.
Let our design expertise bring your ideas to life and captivate your audience. Our team of graphic designers creates striking, aesthetically pleasing visuals that are perfectly tailored to your needs.
Whether for logos, illustrations, advertising materials or any other graphic element, we put our creativity to work to give your project a unique and memorable visual identity.
Bring your imagination to life with our multimedia creation service. Our graphic artists, specialized in 3D modeling, deliver stunning visuals that are both aesthetically pleasing and realistic.
Whether for objects, characters, environments or animations, we create 3D models that will add a new dimension to your project.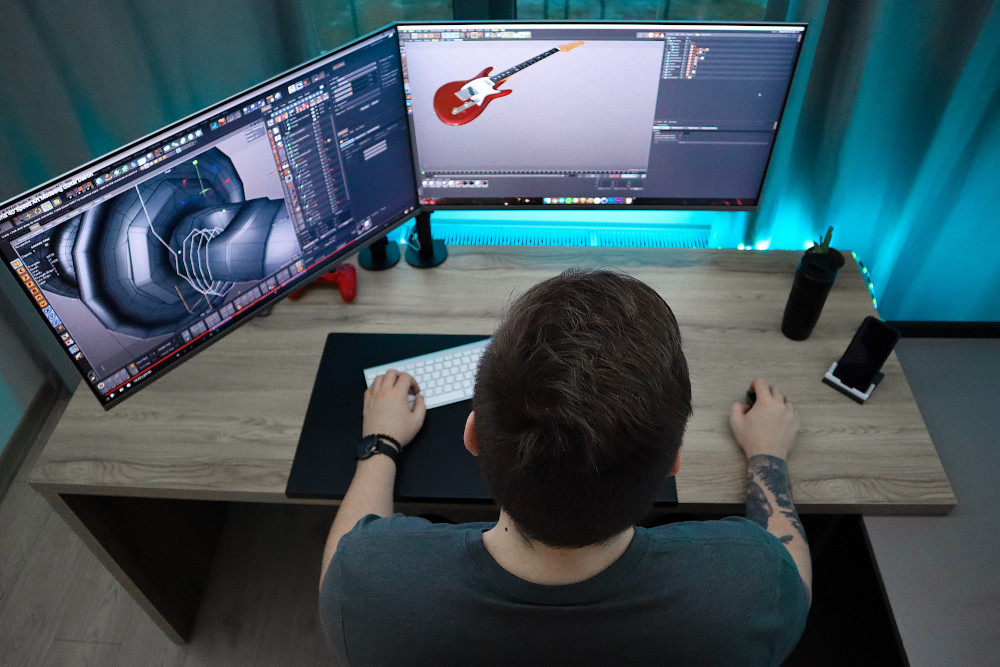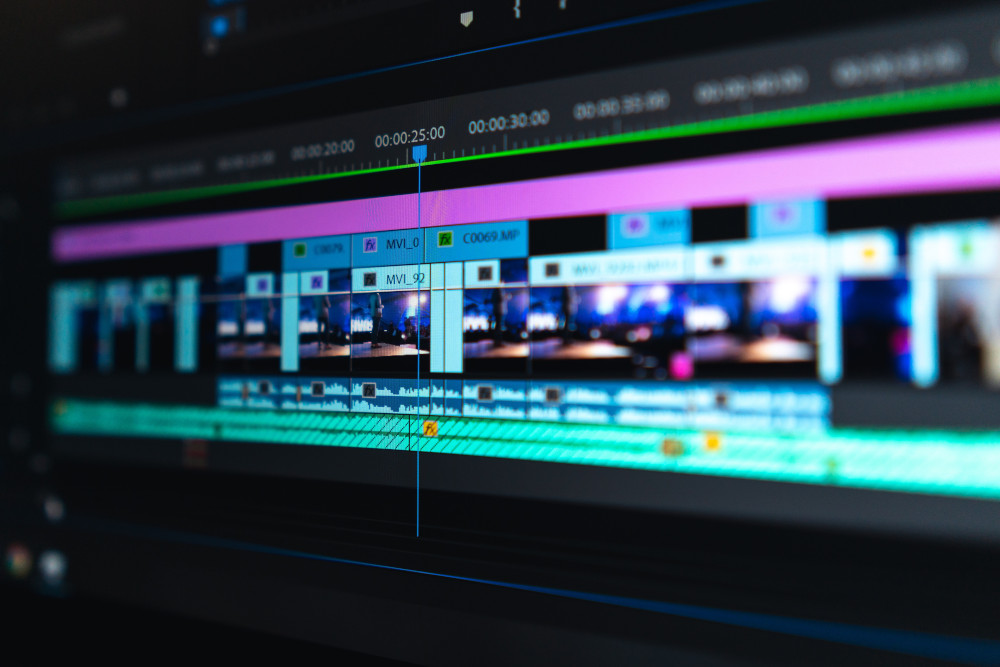 Opt for our professional video editing service to bring your ideas to life in a powerful way by creating high-quality videos.
Whether it's for promotional videos, special events or artistic projects, we put our expertise to work for your vision to create aesthetically pleasing and captivating video montages.
For more information about our multimedia services or if you have any questions, please contact us!