Improve your online presence
With nearly 2 billion websites online and 2 new websites launched every second, improving your position in this highly competitive market is a real challenge. Understanding how to add value on the web, but also how search engines work in order to position yourself at the top is a complex task. Alba IT proposes to improve your visibility on the internet by defining with you an optimal referencing strategy.
SEO
We define with you a natural referencing strategy. We help you to position yourself on the first page of search engines.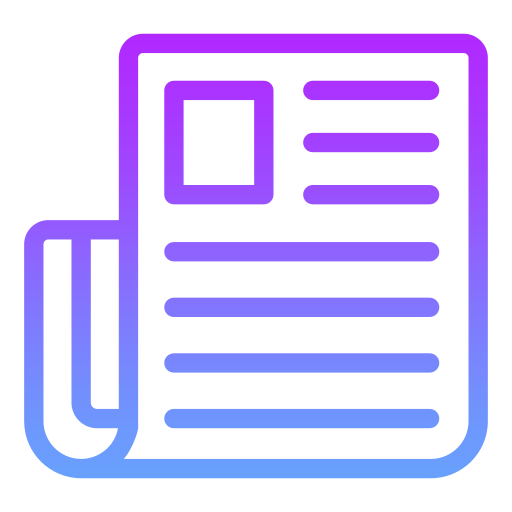 Newsletter
A newsletter is an excellent way to build loyalty among your visitors. It allows you to reach your entire audience by encouraging them to visit your website.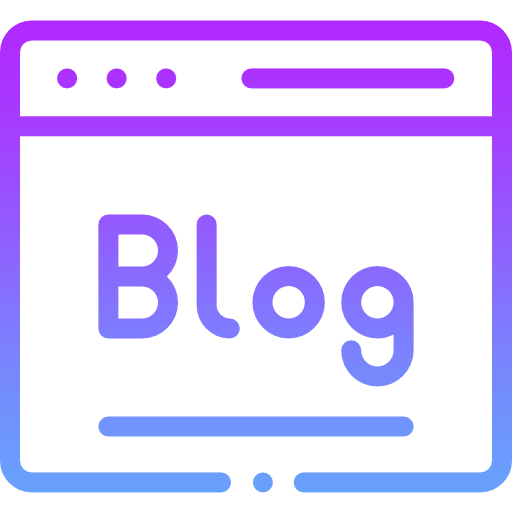 Company blog
A company blog is a great way to communicate with your customers and prospects and to improve your SEO with new content!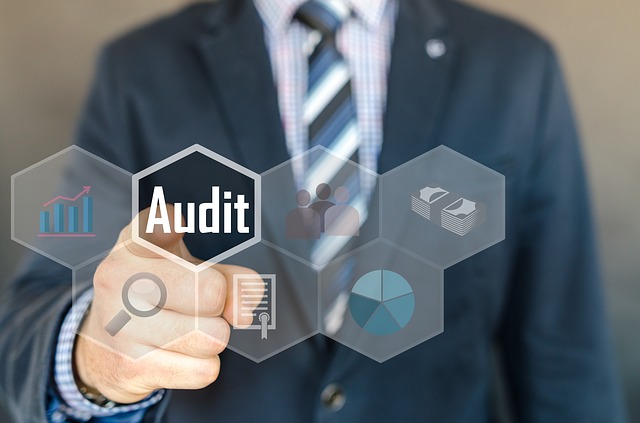 Alba IT analyzes your website or your online store, its architecture, its structure, its ergonomics and its performance. We develop with you a SEO strategy and help you improve your content.
We define together a palette of keywords corresponding to your activity and selected according to the volume of searches made on the engines. We also analyze your market, your competitors and their positioning in order to increase the visibility of your website and help you stand out.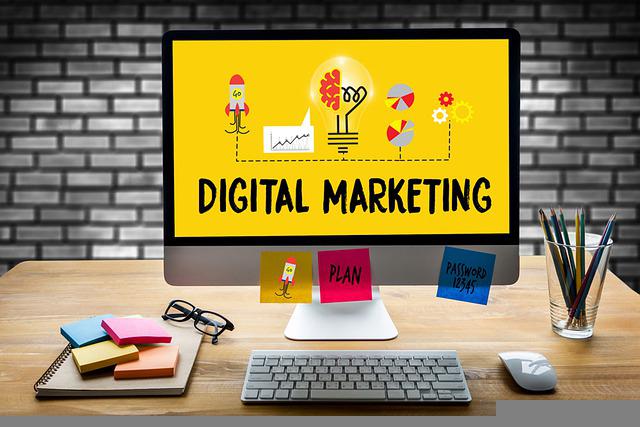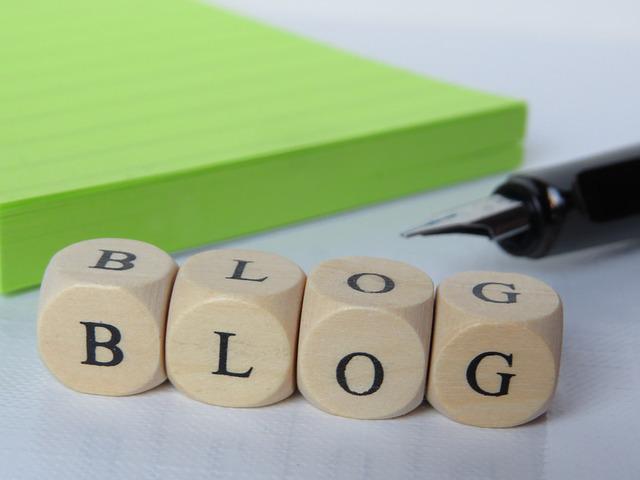 COMPANY BLOG & NEWSLETTER
Writing regular articles, informing your visitors of new goods and services you offer is essential for audience retention and quality referencing. Alba IT helps you to define an editorial planning, but also offers a multitude of other services such as :
For more information regarding referrals or any questions please contact us!