Boost your online presence with our content writing and social media management services.
Our team works with you to create captivating, personalized content aligned with your brand. From hard-hitting blog posts to carefully planned social media posts, we optimize your online visibility and engage your audience effectively.
Trust our expertise to set you apart from the competition and boost your online impact.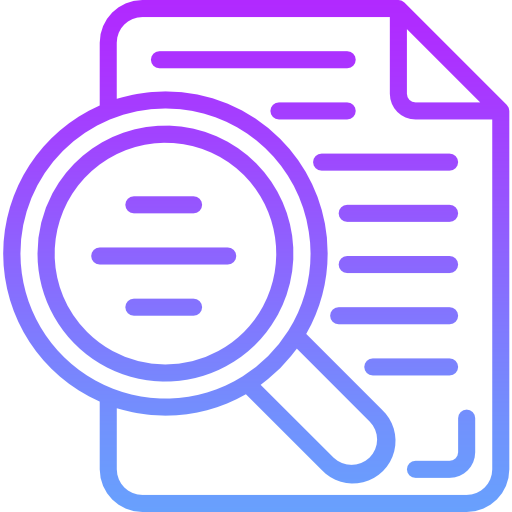 Copywriting
Grab your audience's attention with quality content. Our copywriting service offers you eye-catching, relevant texts to boost your online visibility.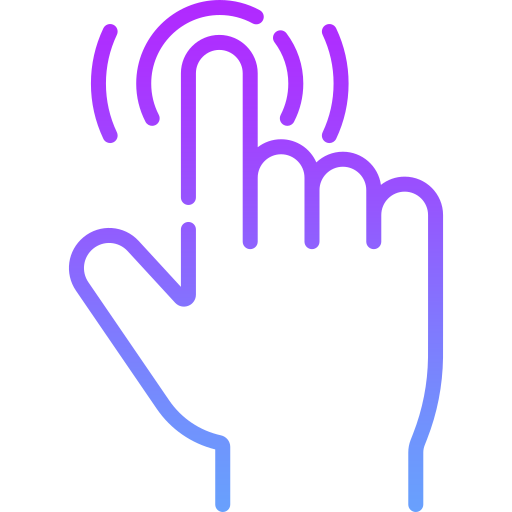 Publications
We work with you to define a strategy for publishing on social networks. We'll help you gain visibility and expand your audience.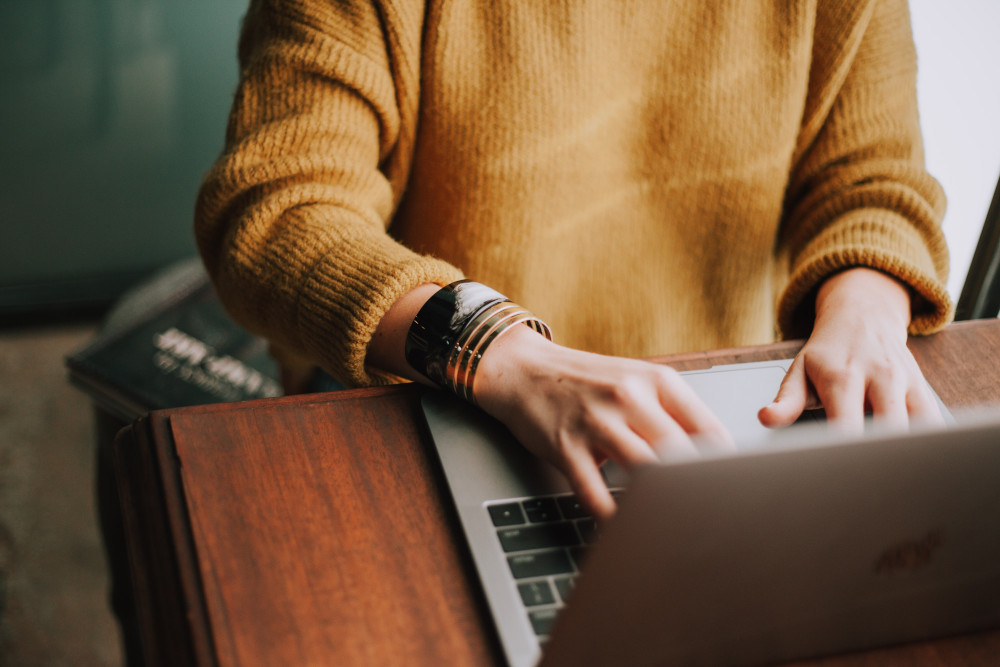 Optimize your online communication with our specialized content writing service. Whether you need blog posts, web pages or product descriptions, our writers will provide you with targeted, engaging content tailored to your audience.
Rely on our content writing expertise and give your business the visibility it deserves.
We take care of planning, creating and publishing compelling content on your favorite social platforms. We're committed to representing your brand professionally and engaging your community.
Free yourself from the constraints of social network management and let us help you maximize your online impact.
For more information about content creation or if you have any questions, please contact us!