Website

Mobile App

Software
?
Our young, dynamic and passionate team is committed to providing you with quality service that meets all your needs!
Engineering office at Yverdon
Many years of experience in web development and mobile applications make Alba IT a partner of choice for your state-of-the-art software solutions. We also provide IT support and maintenance for small and medium businesses in the region. We are a young and dynamic team, and it is with passion that we look forward to offering you a quality service that meets your needs.
IT Maintenance and Support
A reliable partner for managing your infrastructure
Alba IT finds solutions, coordinates your various partners and provides you with proposals for improving your infrastructure. Our proposals are tailored to your needs and budget, and apply industry best practices. Respect for data is of paramount importance to us, which is why we apply irreproachable ethics and do everything in our power to guarantee the confidentiality and security of the data for which we are responsible.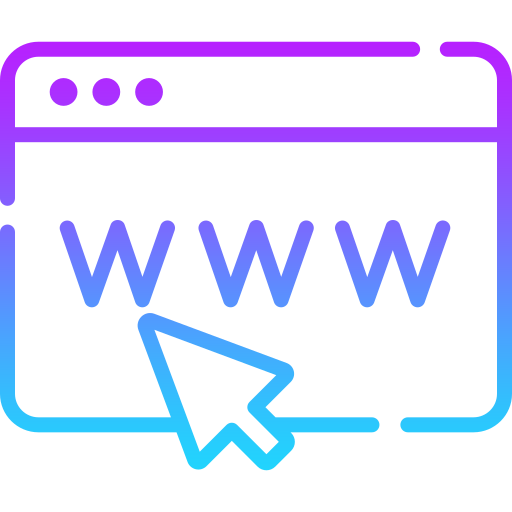 The web is expanding from simple websites to mobile applications and Alba IT follows the trend. We create your website according to your needs and the technical requirements of your project.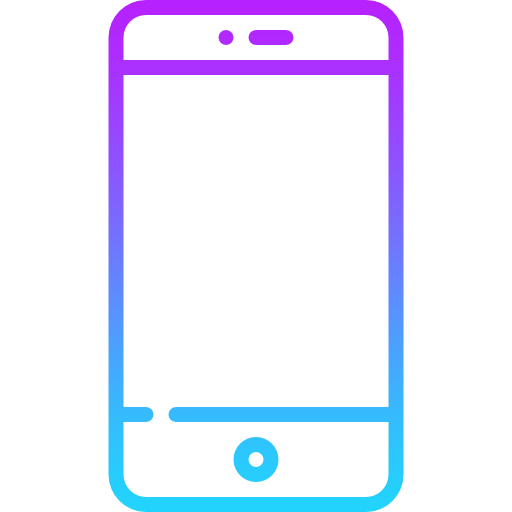 Smartphones and tablets are replacing more and more 'traditional' computers and ensuring your presence and visibility on these new platforms is a necessity. Whether it is on Android, iPhone or other, we will be happy to advise you and create the application that you need.
Our developers and project managers have over 25 years of combined experience in creating online sales sites. Our different platforms allow us to create the right e-commerce site for your needs, whether you are starting an online business or updating an existing site.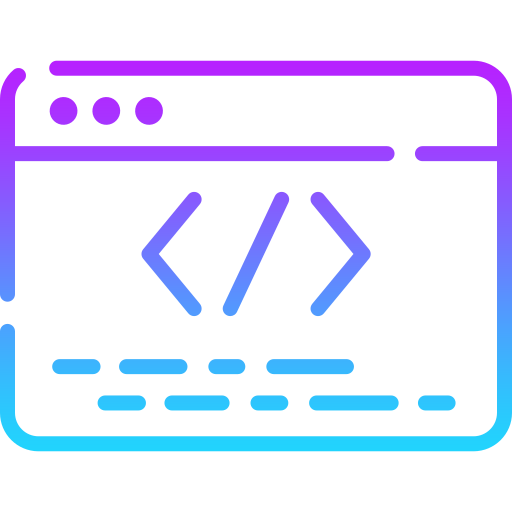 Whether for Windows, MacOS or Linux, we develop custom IT solutions. Are you looking for a partner for management software? You have found the right team!
Our team includes talented people - not just developers. For us, the visual appearance and user experience are at least as important as the technical content of our applications!
We are here to find solutions and to satisfy our customers! A doubt, a question, simply an idea? We are open and flexible and we are looking for long term solutions and we work closely with our customers.
Contact us for your project!
We advise you and accompany you during all the phases of the project.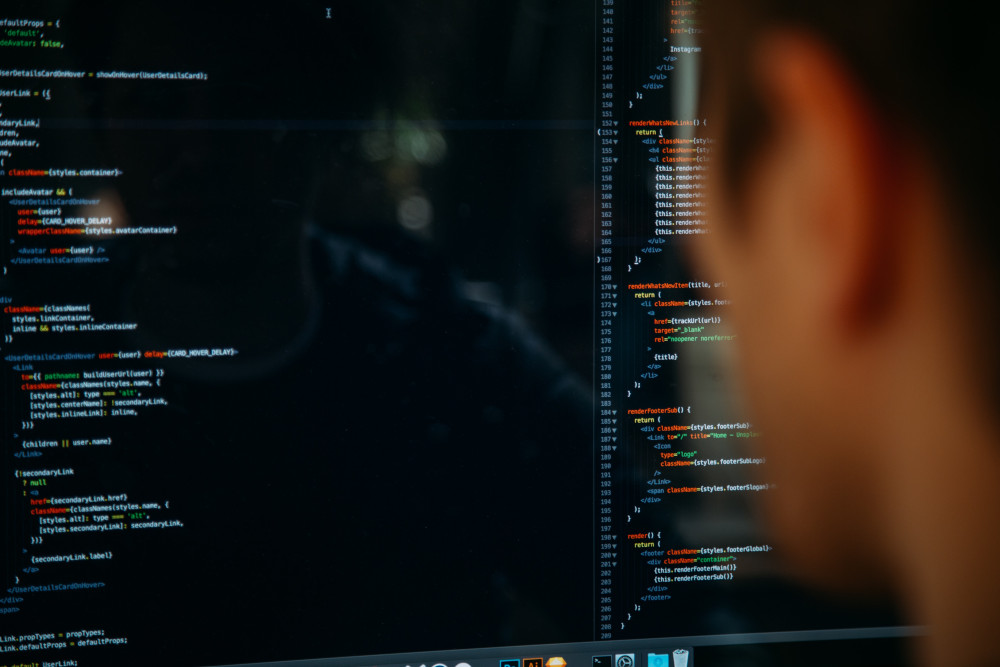 SOFTWARE & WEBSITE DEVELOPMENT
We specialize in the development of websites, e-commerce stores, applications for all platforms, customized CRM modules and much more.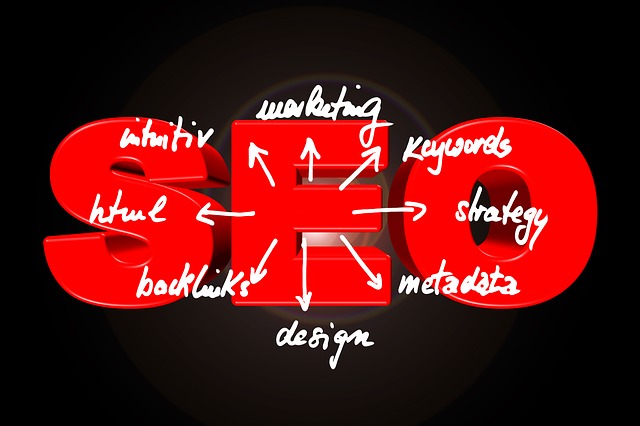 BOOST YOUR SALES WITH GOOGLE
We master the latest technological tools and best practices in SEO, strategic communication and web analytics to develop your business on the Internet. Our driving force: to reach your goals and exceed them!
HOSTING FOR YOUR DOMAIN NAMES, WEBSITE AND E-MAILS
We support companies in their projects with passionate, dynamic advisors. Thanks to our network of professionals throughout Switzerland and our 20 years of experience.
Efficient and reactive, Alba IT is our trusted IT partner for the day to day running of our company. Whether it is for our infrastructure, for our website or for the development of custom software.
It was a pleasure to work with Alba IT. They showed great professionalism and diligence throughout the project! Thank you to the whole team
Working with the Alba IT team is a real pleasure. They listen to my needs and propose efficient solutions!