Protect your infrastructure and your data!
The risks of cyber threats are vastly underestimated by both businesses and individuals. More and more companies are facing the loss of their data and the paralysis of their means of production mainly due to ransomware attacks. Whether they are large or small, companies are prime targets for hackers who try to break into a computer system at any time to take control of it.

Une excellence continue et reconnue.
Protect yourself against Ransomware attacks
This type of virus, once installed on the victim's system will encrypt all the data on the disk space before demanding the payment of a ransom in exchange for the key to decrypt the data. Today, this is the most common mode of attack, as it allows a company to be completely paralyzed by taking its means of production hostage, which results in considerable losses of turnover and confidence.
Here are some average figures in terms of costs for a company that has suffered a successful ransomware attack:
Median of employees impacted
Here are some important points to know about ransomware; how to protect yourself from such attacks and how to react as a victim:
Use robust antivirus protection as well as a firewall on both servers and all client machines.
These softwares are capable of blocking a virus before it can run in most cases.
Implement an anti-spam and anti-virus solution for emails to check and filter links and attachments.
Nearly half of all ransomware attacks succeed through a fraudulent email opened by a user.
Define a strict backup policy, store backups on multiple outsourced sites and if possible, an off-net storage device.
In fact, with complete and regular backups it is possible to quickly restore a compromised system while minimizing time and data loss.
Be wary of users and systematically give as few rights as possible to limit the attack surface for an elevation of privileges.
Users are the weakest point of any computer system because humans are the source of recurring errors and can, in good faith, compromise a system through simple negligence. This is why users should never be given more rights than necessary to perform their tasks.
Whatever happens, never pay the ransom!
Paying the ransom does not guarantee under any circumstances that the hacker will return the data. One should always doubt the honesty of a person committing a crime and practicing blackmail for the purpose of extortion.
Restore the most recent backup and immediately update the operating system as well as all software.
The majority of attacks are committed using public vulnerabilities that have been patched in most cases. Systems that are not regularly updated are prime targets for hackers.
Organize a security audit of the IT infrastructure by IT security specialists.
It is critical to identify the security hole that allowed the ransomware to be introduced in order to close it immediately and guard against new attacks exploiting the same weakness.
If no backup is available, seek professional help.
There are companies that specialize in forensics and data recovery that will be able to help you with data recovery or limit the impact of a loss.
In any case, the best defense against this type of attack is still prevention; it is always easier to protect a computer system upstream than to restore it following an attack.
Alba IT is a partner of Bitdefender
We are proud to be a partner of the editor of Bitdefender's proven, reputable and award-winning solutions. Alba IT offers you the best solution to protect your IT infrastructure and the best prices!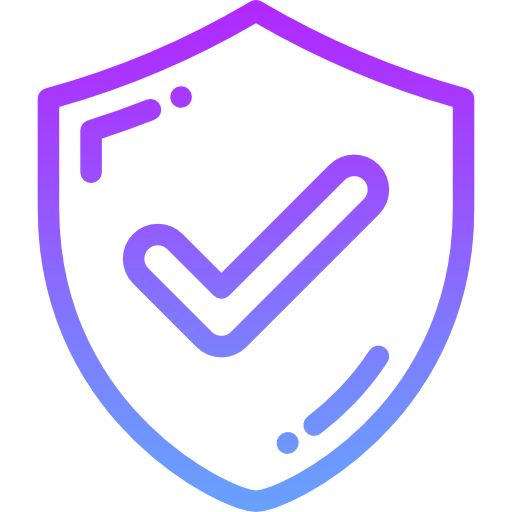 Security
Bitdefender has been awarded multiple times for its reliability and effectiveness by demanding professional testers. Bitdefender's solutions are increasingly popular with businesses because of their power and ease of use.
Flexibility
Bitdefender is designed for any type of business; large or small, any type of computer architecture and any type of operating system. Bitdefender solutions work on all operating systems: Windows, Mac, but also Linux distributions based on Red Hat and Debian.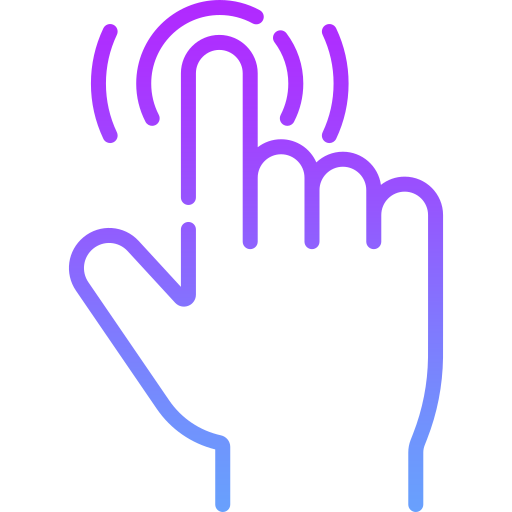 Ease of use
Bitdefender allows you to manage the security of your infrastructure with a clear, accessible and powerful Dashboard. You can monitor your entire IT infrastructure, you are warned in case of threats and you can remotely intervene on client machines.
Find the solution that best suits your needs
Whether you are a small business, large enterprise or service provider, Bitdefender has the right antivirus solution for you! Protect your infrastructure with a robust solution and focus on your business.
SMALL & MEDIUM BUSINESSES
A common myth is that hackers are not interested in small businesses. This is unfortunately not true. As small and medium-sized businesses generally have less resources to devote to securing their IT systems, they are among the most frequent victims of ransomware attacks. Discover Bitdefender's solutions for small and medium businesses and protect your IT systems!
A complex infrastructure to maintain as well as a large volume of data to protect require substantial investments and a strict security policy. On large-scale systems, an attack can have a devastating and costly impact. The more complex an infrastructure is, the more difficult it is to protect. That is why Bitdefender offers you flexible, easy-to-use and automatable solutions.
While maintaining and securing an IT infrastructure is a complex task, maintaining multiple IT infrastructures as an IT provider is a real challenge. Bitdefender offers powerful, flexible and automatable solutions to help you manage your customers' IT infrastructures.
While maintaining and securing an IT infrastructure is a complex task, maintaining multiple IT infrastructures as an IT provider is a real challenge. Bitdefender offers powerful, flexible and automatable solutions to help you manage your customers' IT infrastructures.
For more information about Bitdefender solutions, questions or a quote please contact us!