The Cyber-safe Swiss cybersafety label
For responsible cyber risk management
The Swiss Cybersecurity Label Association has developed the cyber-safe.ch label to enable SMEs, local authorities and other public bodies to achieve a level of IT security defined as acceptable by a group of public and private partners. Based on an original assessment method combining online tools, questionnaires, phishing tests and human intervention, the label offers a decision-making tool and a detailed understanding of cyber risks in terms of infrastructure, organization and human skills. It thus enables candidate organizations to implement preventive measures to secure their data and maintain their operational level.
cyber-safe.ch's diagnostic tools, such as phishing tests, on-site network scans and cybersecurity requirements reviews, are designed with a pragmatic approach that balances risk levels with a complete inventory of estimated data value.
Your IT security under control thanks to a recognized label.
You are prepared in the event of a cyber-incident.
You strengthen the relationship of trust with your partners.
Improve your digital security and resilience
Your current situation and priorities, quickly.
In 1 month, you get a neutral, independent view of :


Your risk profile.
Your prioritized roadmap.
The cyber-safe.ch process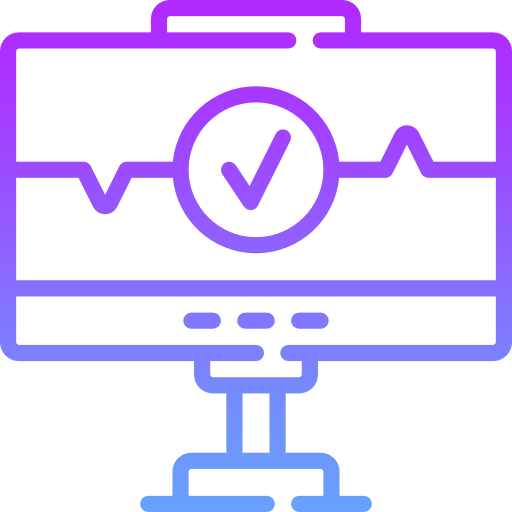 Cybersecurity diagnosis
Cyber-safe.ch tests your IT systems, your employees and your governance in order to identify FAILURES and VULNERABILITIES and draw up an inventory of your cybersecurity situation.
Decision support
A ROADMAP for operational management (prioritization according to risk, financial impact and business sector). Based on the assessment, a prioritized LIST OF ACTIONS to improve your cybersecurity.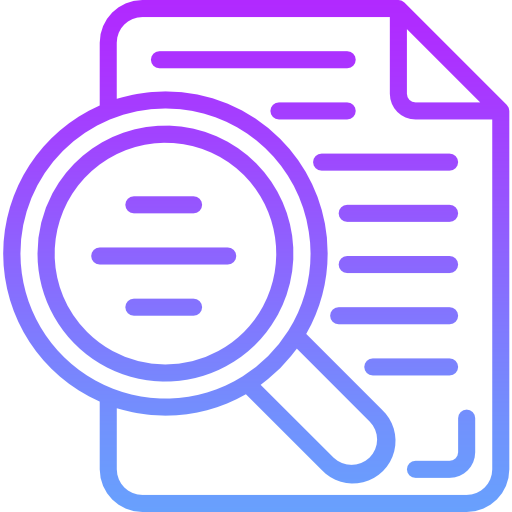 Cyber Audit
Cyber-safe.ch audits candidates and checks that CORRECTIVE measures have been applied. We check that your cybersecurity complies with the Label's requirements.
The cyber-safe.ch Label is then awarded, for a period of 2 years, to the organization that has successfully passed the cybersecurity audit. Labeled organizations benefit from follow-up measures during the two-year validity of the Label.
For more information about Cyber-safe, please contact us!