The computer has become an essential tool in any professional activity, whether in the private or public sector, and every types of business.
In addition to managing the company's business through professional software (ERPs, CRMs, etc.), computers enable rapid communication and exchange with employees and business partners alike.
A company's digital transformation is synonymous with productivity gains, but it comes with risks that are all too often underestimated, such as the consequences of computer breakdowns or attacks. Such events can have a heavy impact in terms of financial costs and brand image.
That's why it's essential to secure your IT infrastructure by following good cyber-security practices. It's much easier to prevent the consequences of a computer breakdown upstream than to recover from it in a hurry!
Hackers never sleep
Criminals understand that managing a corporate IT infrastructure is a complex and demanding task, requiring the application of best practices in terms of security and access control.
It's important to remember that most computer attacks don't succeed thanks to a high level of knowledge on the part of the attacker, but thanks to hardware, software or human flaws known and exploited by the latter.
Hackers constantly scan the web for systems with known vulnerabilities and then try to exploit them to put pressure on a company to pay a ransom by crippling its production resources and/or threatening to tarnish its image by publishing stolen data.
But they don't stop there. In fact, social engineering is a very common method of attack, because it relies on the weakest link in an IT infrastructure: the human being.
Hackers rely on users' lack of technical knowledge to try and trick them, for example by pretending to be a well-known software publisher or by phishing to gain access to a system.
If they manage to gain access by tricking a user, they will try to use it to deliberately crash the system and extort "repair fees" from their victim.
Computer failure can be very costly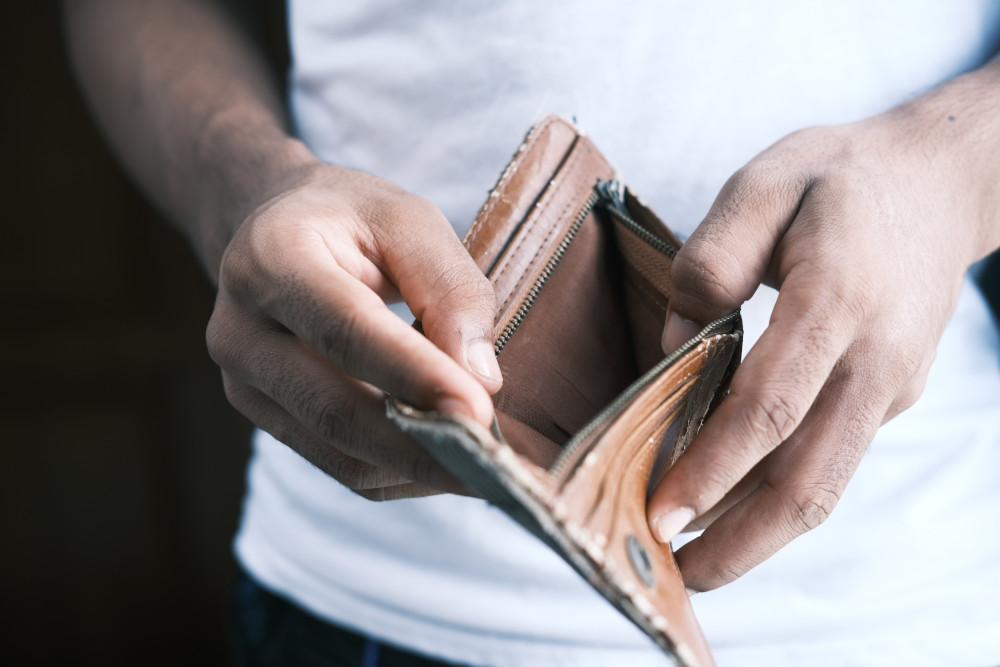 Production stoppages, redundant employees, data loss and damage to the company's image are just some of the unfortunate consequences of a computer breakdown.
Depending on the type of attack, the impact can be even greater: payment of a ransom, system recovery and subsequent securing.
These costs can run into tens or even hundreds of thousands of francs, not to mention the loss of sales due to a possible slowdown or stoppage of production.
The impact of such an attack is particularly damaging to a company's image, especially when the stolen data is published on the web.
Unfortunately, many companies underestimate the costs of computer breakdowns and attacks, until they have to face them without being sufficiently prepared.
Protecting against computer attacks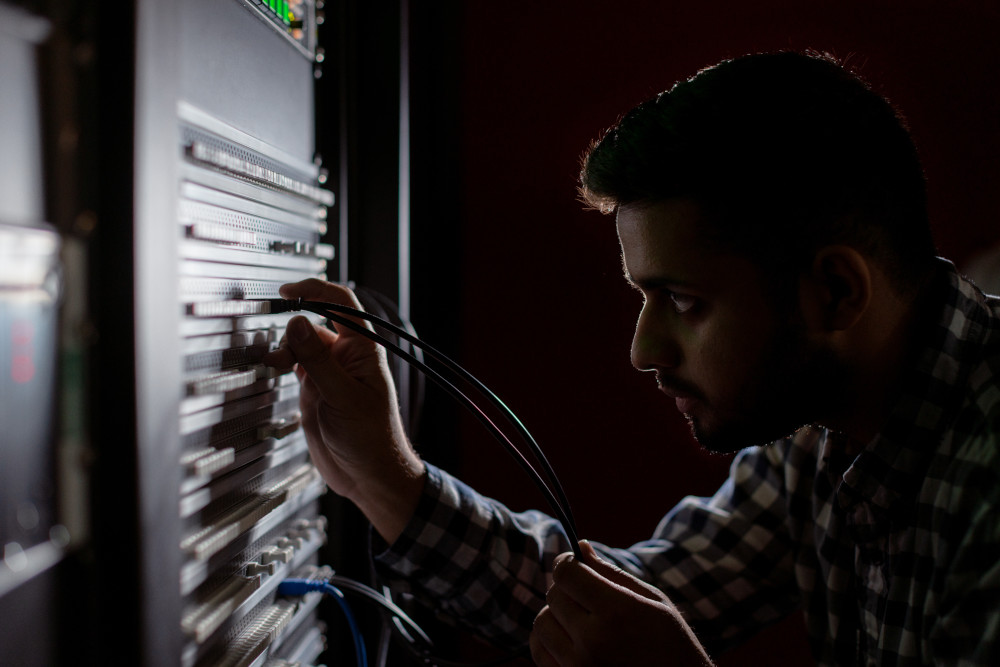 While there is no such thing as zero risk, it is possible to drastically reduce the attack surface (the attack angles possibilities for an attacker to exploit) of an infrastructure by applying good security, service management and access rights management practices.
This attack surface can be further reduced by providing users with appropriate training in social engineering and other common hacking techniques.
What's more, a solid backup policy, based on daily backups outsourced to several sites, also drastically limits the impact of a computer attack in terms of data loss and paralysis of production resources.
Alba IT Services Sàrl, your reliable partner for IT infrastructure management
Our company based in Yverdon-les-Bains offers you its services for the management of your IT infrastructure and services.
Nous assurons la maintenance de votre parc informatique, sa sécurité, le support aux utilisateurs et définissons avec vous une politique de sécurité robuste afin de protéger vos données et vos services.
We maintain your IT assets, provide security and user support, and work with you to define a robust security policy to protect your data and services.
Discover our outsourcing services and take the hassle out of IT maintenance :